Money isn't everything but it is something that can provide immense pleasure, luxury and happiness. Many people struggle entire life to have a decent life style, some get succeeded while other still struggle. Here I have brought you top 5 richest people of Nepal. Enjoy the list.
5. Balram Chainrai.
Born in October 1958 and educated in Hong Kong Chainrai speaks several languages and is fluent in Cantonese, English and Sindhi. Having started his business career quite early in life Chainrai soon established himself as a leading business man in Hong Kong. His core company Hornington Enterprises Limited was incorporated in 1984 in Hong Kong. The company is involved in the manufacture and trading of electronic good with an annual turnover in excess of 200 million US dollar. Chainrai's involvement include, investments in property, hotels, the entertainment industry and, solar power projects. Recently, Chainrai has also bought the Portsmouth City Football Club which is an English Premier League Club.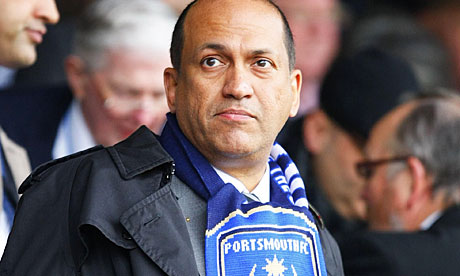 4. Aaditya Jha.
Aaditya Jha was born in a middle class family with 3 bothers and 2 sisters in southern Nepal. Aaditya got his Bachelors Degree in Science, MSc in mathematics and PG Diploma in Computer Science. He started his work experience in India then moved to Singapore, Australia then to Europe. Finally he arrived Canada where he worked at Bell Canada as a General Manager. After few years experience he started his own Software company Isopia Incorporation. After the success of Isopia he started a new software company Osellus and Karma Confectionery. He has been working in many different social organizations in Nepal India and Canada.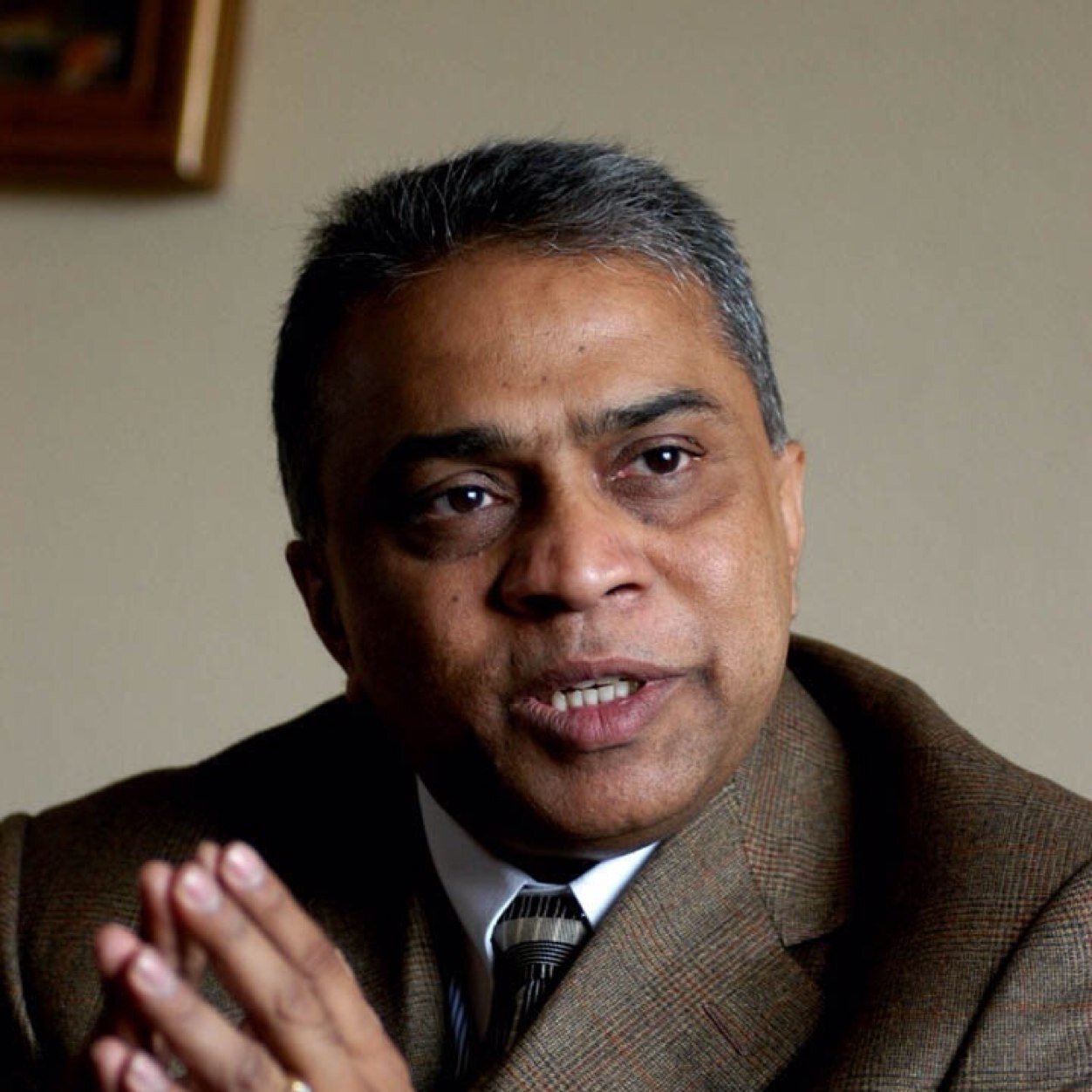 3. Shesh Ghale And Jamuna Gurung.
Shesh Ghale is a Nepalese Businessman in Melbourne, Australia. He has been listed as the 99th richest man in Australia together with Jamuna Gurung his wife. Ghale and Gurung who worth 528 Million Australian Dollar combined in 2015 is the CEO of MIT, Melbourne Institute of Technology University whereas Mrs. Jamuna Gurung is Managing director of the Melbourne Institute of Technology and owner of several commercial properties. Recently he has expanded his business in Nepal. His 5 Star Hotel the Kathmandu Sheraton project is under construction now. This Couple was very active during, April 2015 Earthquake in Nepal.
2. Upendra Mahato.
After getting his PhD. from Russia in 1990, he has expanded his business of electronics, oil, real estate, banking and heavy machinery. Currently, he has employed more than 12,000 people including 50 Nepalese. He started his business career as an electronic trader, he has a television factory in Voronezh 400 kilometer south of Moscow. His latest project is constructing a 26 storey building investing 50 million dollar apartment block in Moscow. He is popular among people because of his interest in social work. He is former president of NRN and also been member of many Nepali social clubs.
1. Binod Chaudhary.
Binod Chaudhary is a Nepalese businessman, industrialist and philanthropist. He is the current chairman of Chaudhary Group CG, a conglomerate that consists of nearly 80 companies. Chaudhary Group forms an intrinsic part of every realm of life from Food & Beverage, Electronics & Home Appliances, Beer, Cigarette, Financial Services, Infrastructure, Hotels & Real Estate, Automobile, Health Care and Education. In 2014 Mr Binod Chaudhary has been, the first ever Nepalese billionaire with worth 1 billion US dollar and listed on Forbes billionaires list securing, world's 1342 richest list.
Once again being rich is not every thing. You should have a decent heart before a great bank balance and if you manage to fill your banks with stacks of money then utilize it not only for yourself but also for the betterment and upliftment of other needy people.